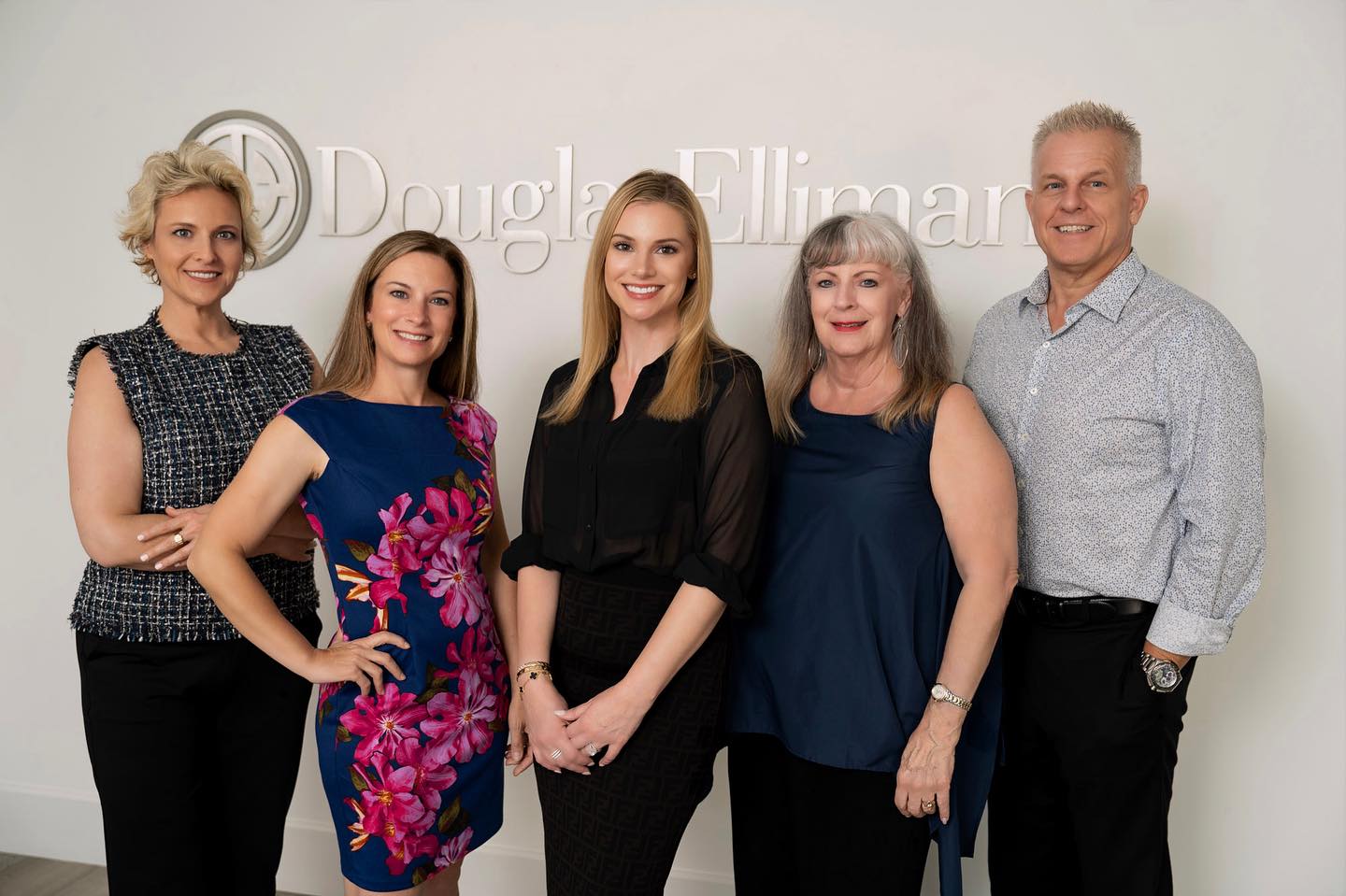 The Skotak Group, led by Brittany Skotak, has garnered a decade of awards and accolades that have made their team a recognizable force in SWFL real estate. Brittany, a 12-year industry veteran, and her team have proven success and expertise in Southwest Florida's luxury real estate market.

Brittany Skotak prides herself on remaining fully involved in every transaction and credits her success to this dedication and white-glove customer service. As a result, hundreds of discerning buyers and sellers achieve their real estate goals and Brittany consistently ranks among the top agents in the region.

Deborah Potok is an accomplished real estate agent and full-time administrative assistant for the Skotak Team. She has a reputation for providing top-notch customer service to her sellers and buyers. Deb spent over 30 years as an IT professional for Chrysler Financial before launching her real estate career with Skotak in beautiful Southwest Florida.

Real estate agent Cheryl Vilardi is a resident of StoneCreek in Naples. She works from Naples to Cape Coral, providing comprehensive services to buyers and sellers. She is responsive and steadily communicates to ensure each transaction is smooth and stress-free.

Wayne Zimmerman initially discovered paradise in Southwest Florida in 1996 and brings 35 years of experience in sales and marketing to the local real estate market. A specialist in luxury lifestyle living, he delivers the best of golf, beach, and bayside communities.

Whether buying, selling or investing, The Skotak Group prioritizes a client's goals. The team's impressive collaborative approach helps educate clients on the ever- changing nuances of this prestigious location with data-driven insights. A notable force in Southwest Florida real estate, they specialize in the areas of Estero, Bonita Beach, Bonita Springs, Fort Myers, and Naples and focus on both gated and non-gated communities.